Support us
Kindle the next generation
By giving to Chabad at UWF, you are making a major difference in the lives of college students and young adults!
Being that we interact a lot with a student community, we provide all our programs and services free of charge. No one is ever turned away.
The support for our programs comes solely from locals, parents and friends. Together we will create Jewish life at UWF!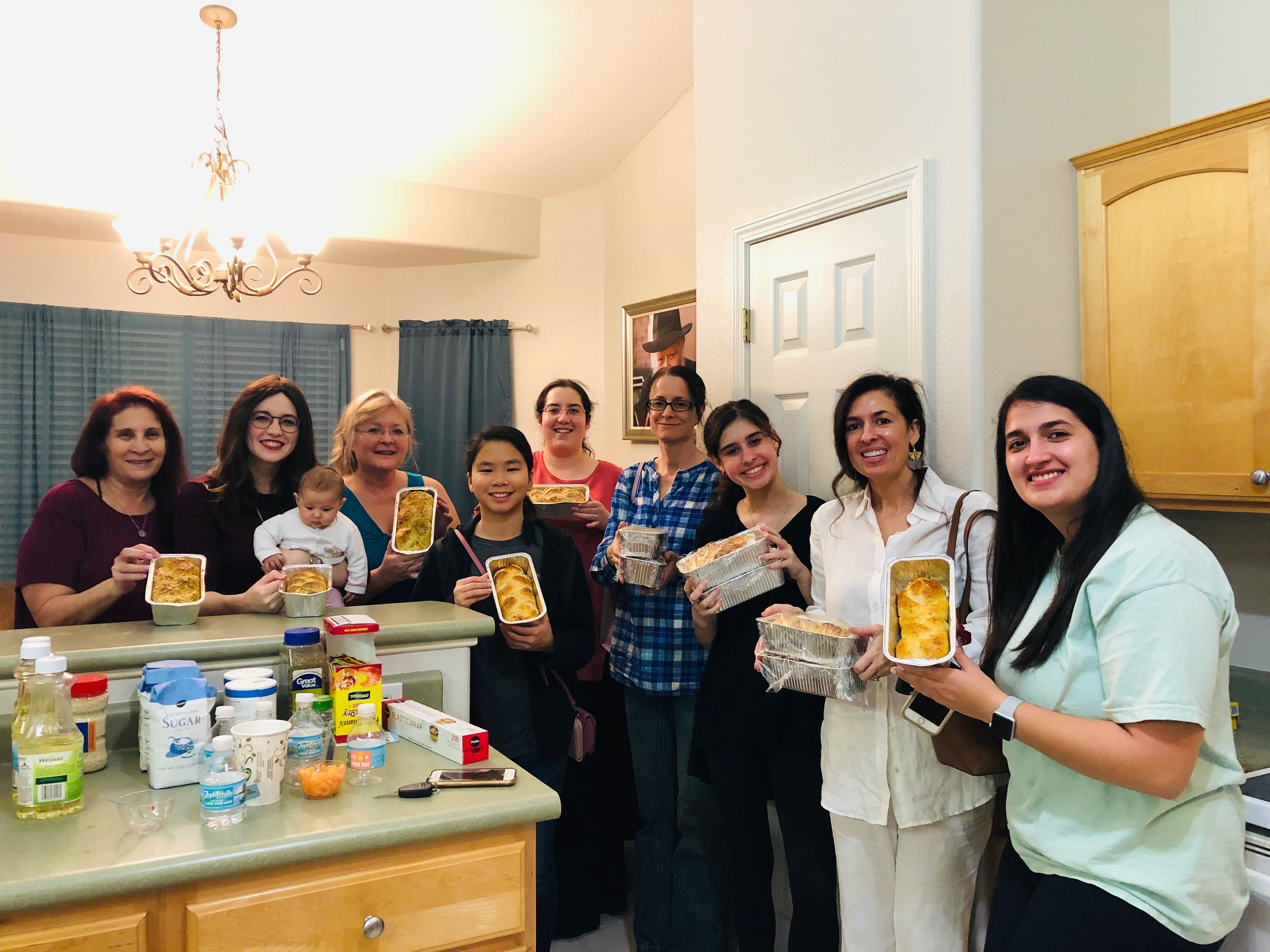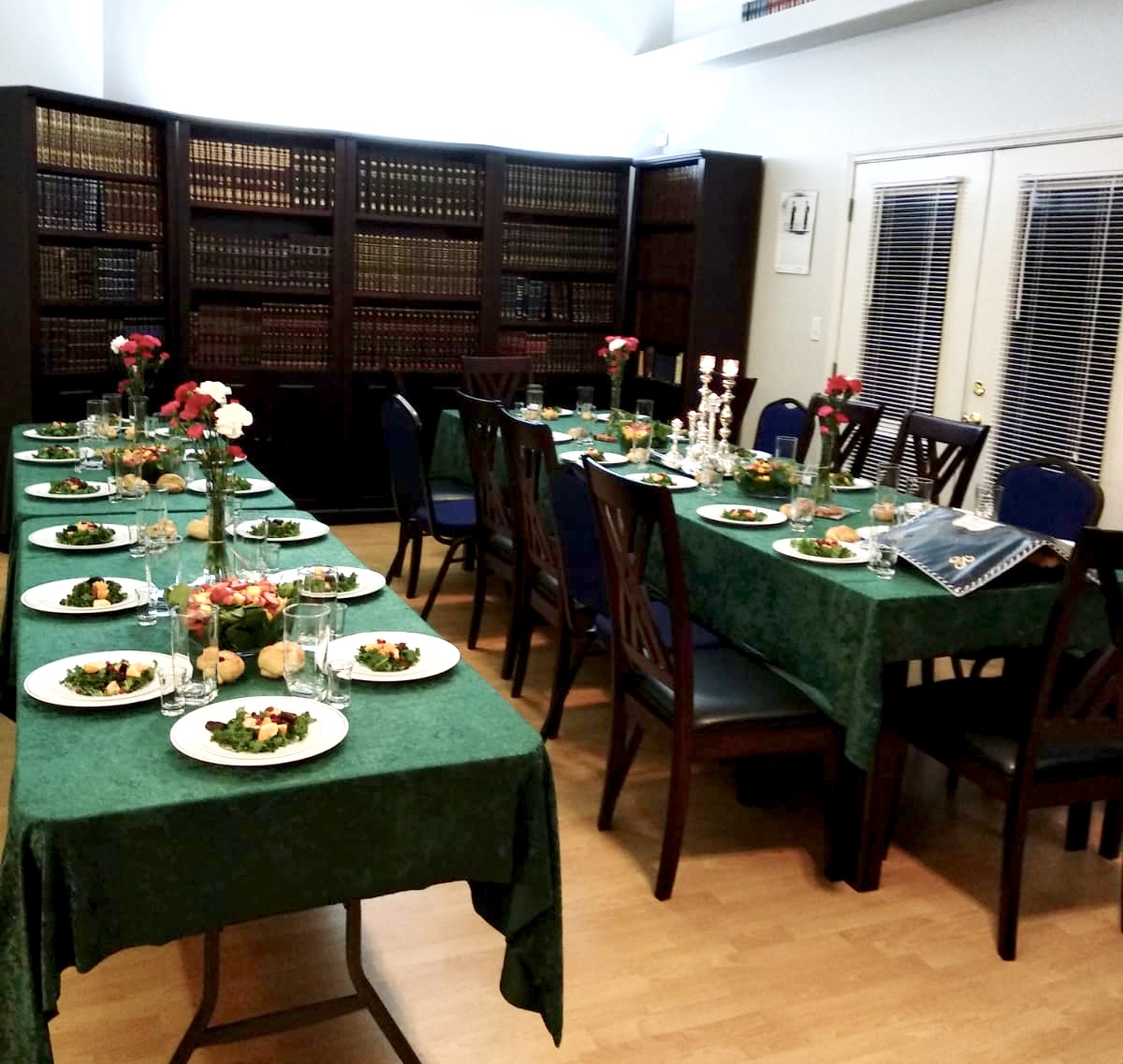 For online donations please click here
Please make checks payable to:
Chabad Pensacola
3512 Soto Grande Ct, Pensacola FL 32504