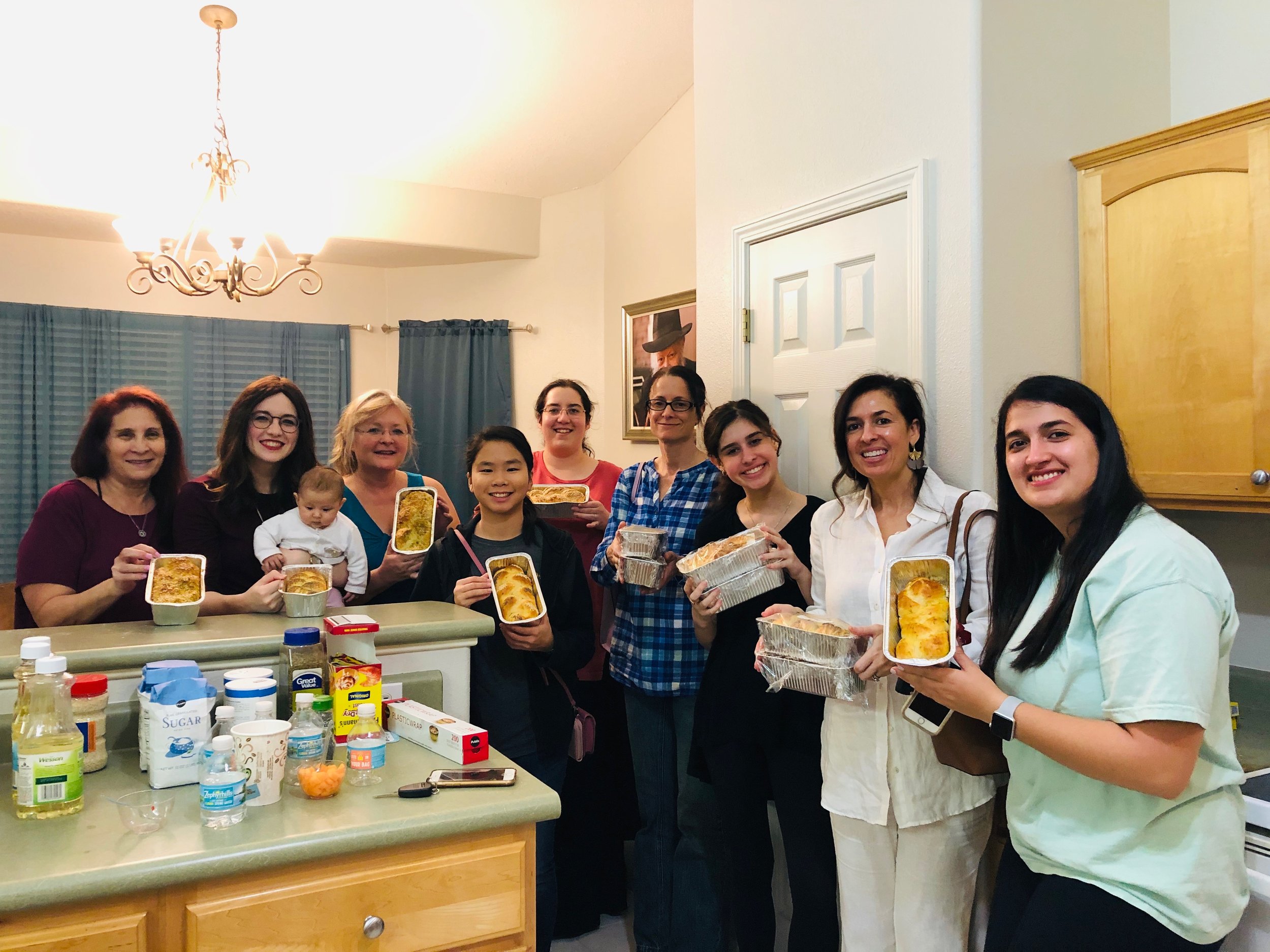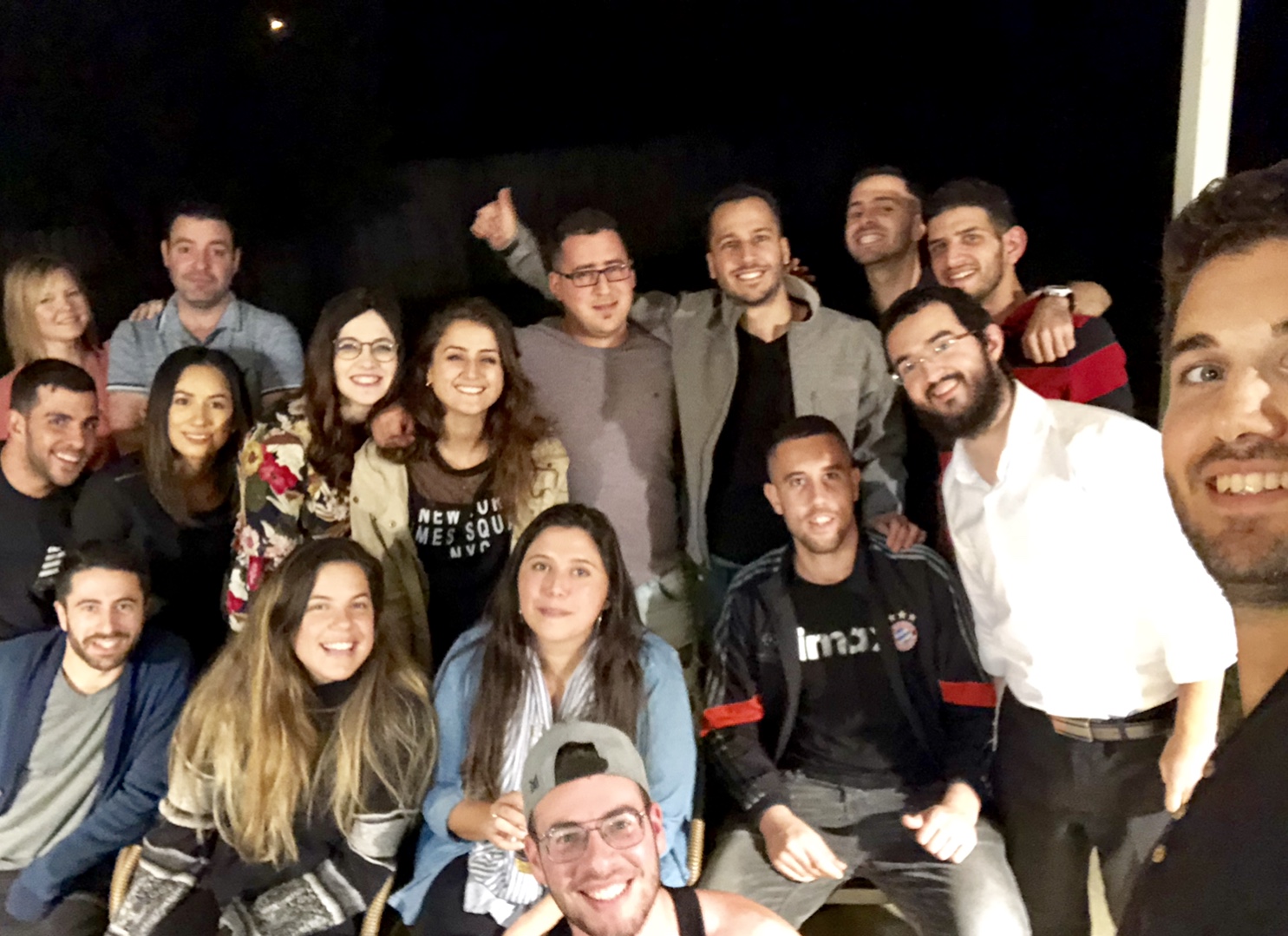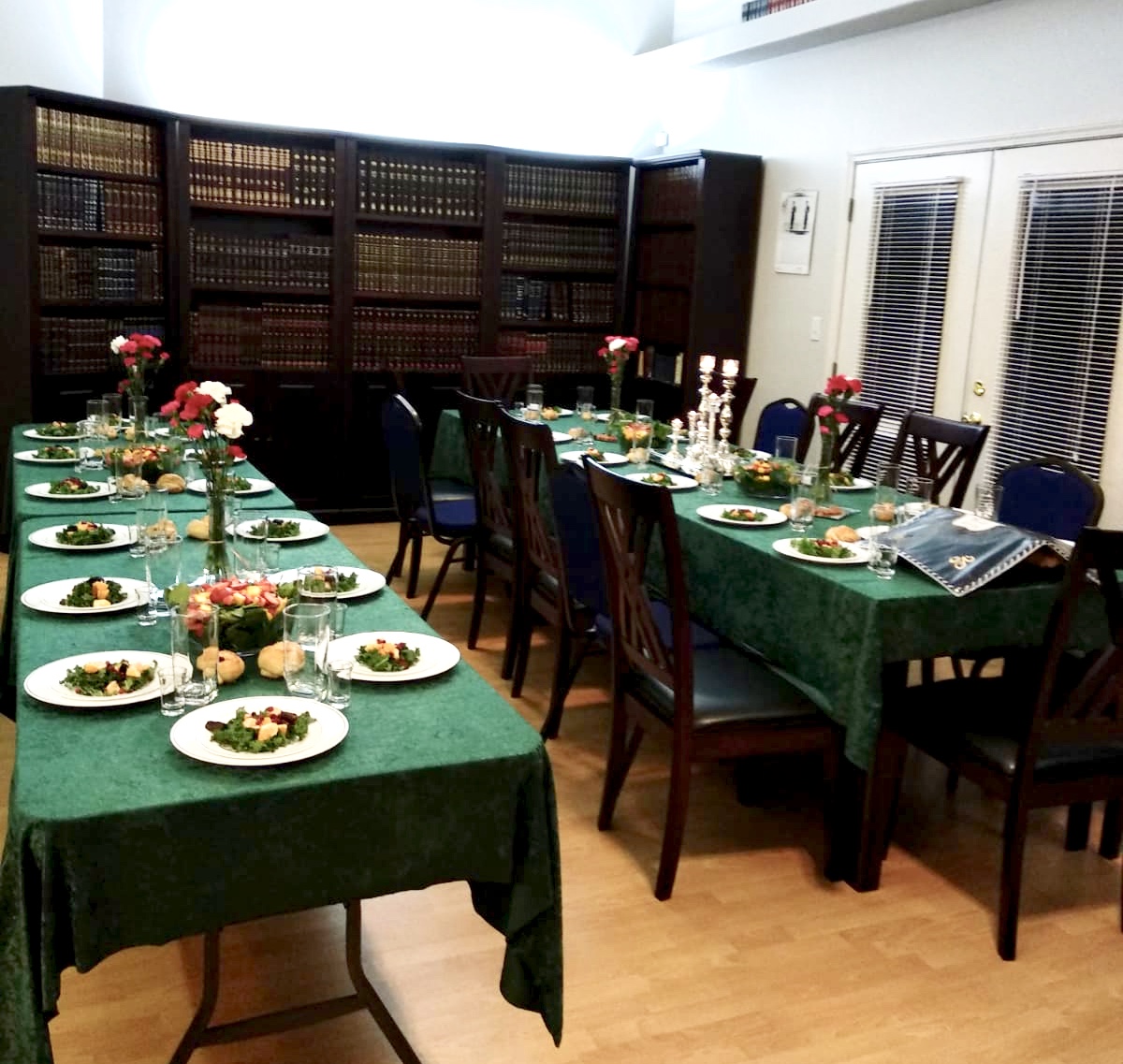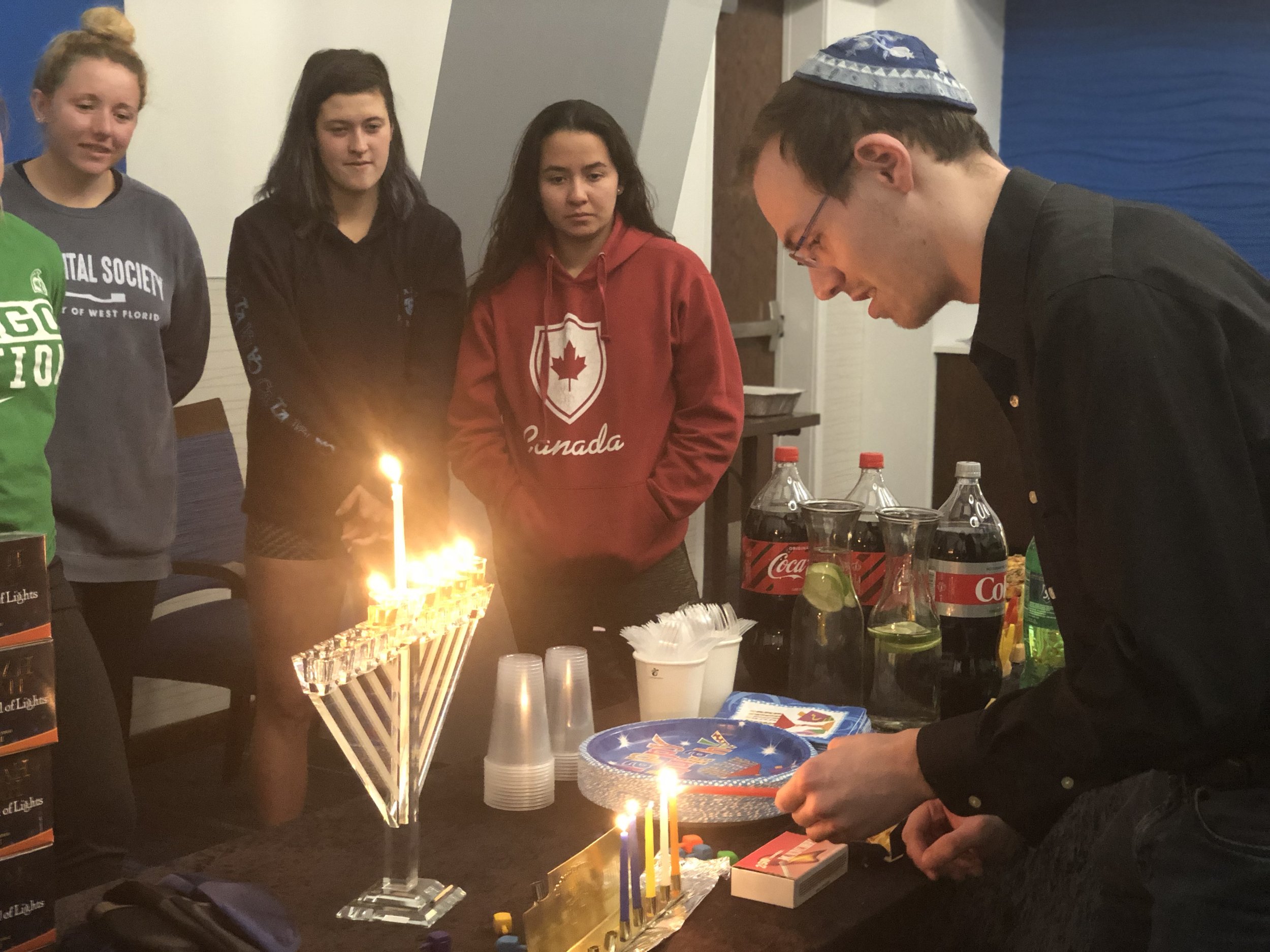 Join us in creating a warm welcoming environment for every Jewish person - regardless of affiliation.
Your donation enables us to offer an array of local programming throughout the year!
Chabad Headquarters doesn't fund our work. We are supported by regular, caring individuals like you.
Thank You!
Rabbi Mendel & Nechama Danow
Chabad Pensacola Inc. (our legal name), is a recognized 501(c)3 Tax Exempt Organization.
Chabad Pensacola Inc is a not-for-profit corporation and a federally approved 501(c)(3) organization.
All contributions are tax-deductible up to the full amount allowed by the law. EIN: 83-1304970